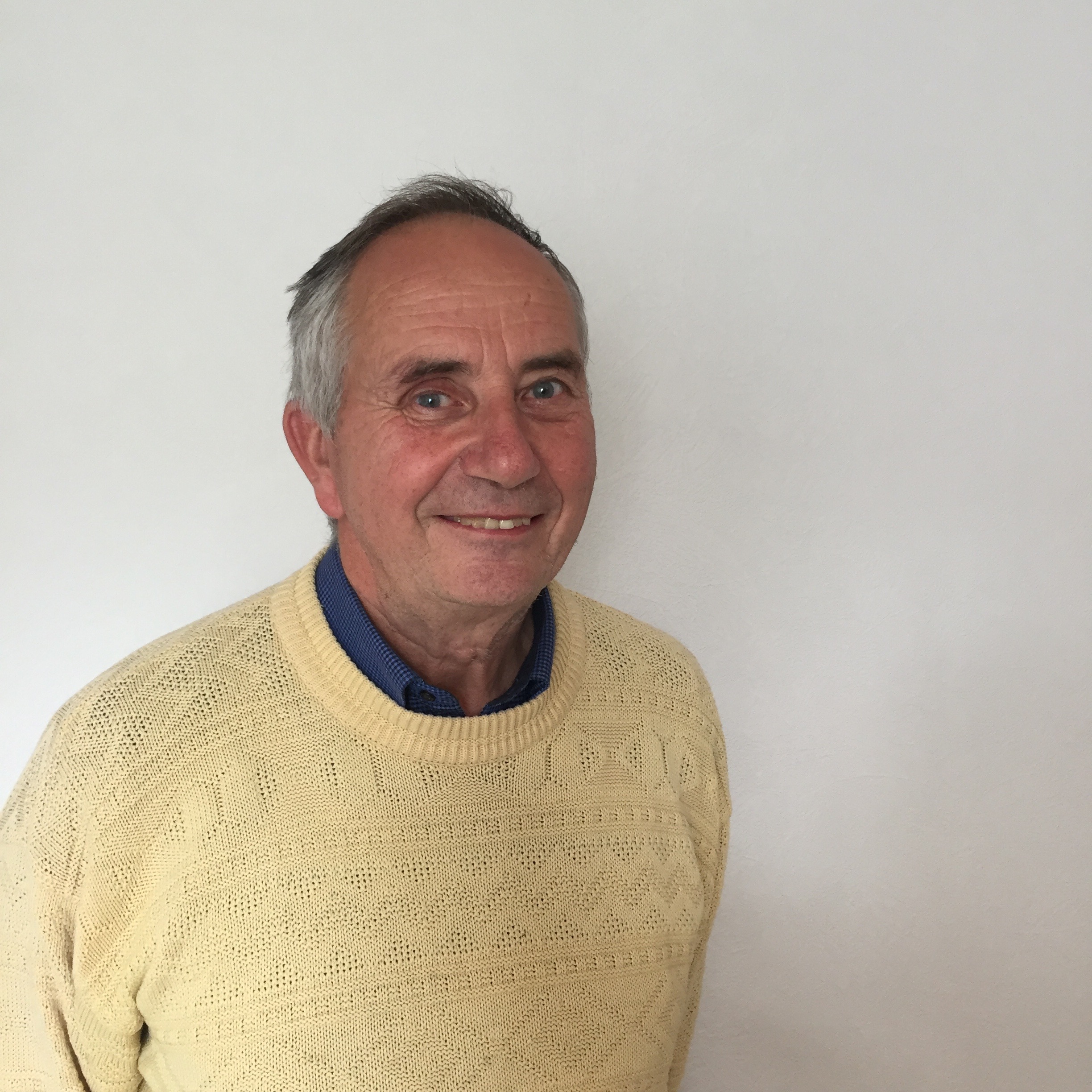 Name: Andre Rudolph
Role in Gobaith Môn: Chairman
Andre and his wife Sue lead a church in Rhosybol called, The Barn. Andre is a retired veterinarian where he worked across the UK as well as South Africa, where he is originally from. Andre provides leadership and input to the interns that work with Gobaith Môn. Andre has a firm belief in seeing young people given a chance to grow in their relationship with God and desires to provide platforms for that growth to occur.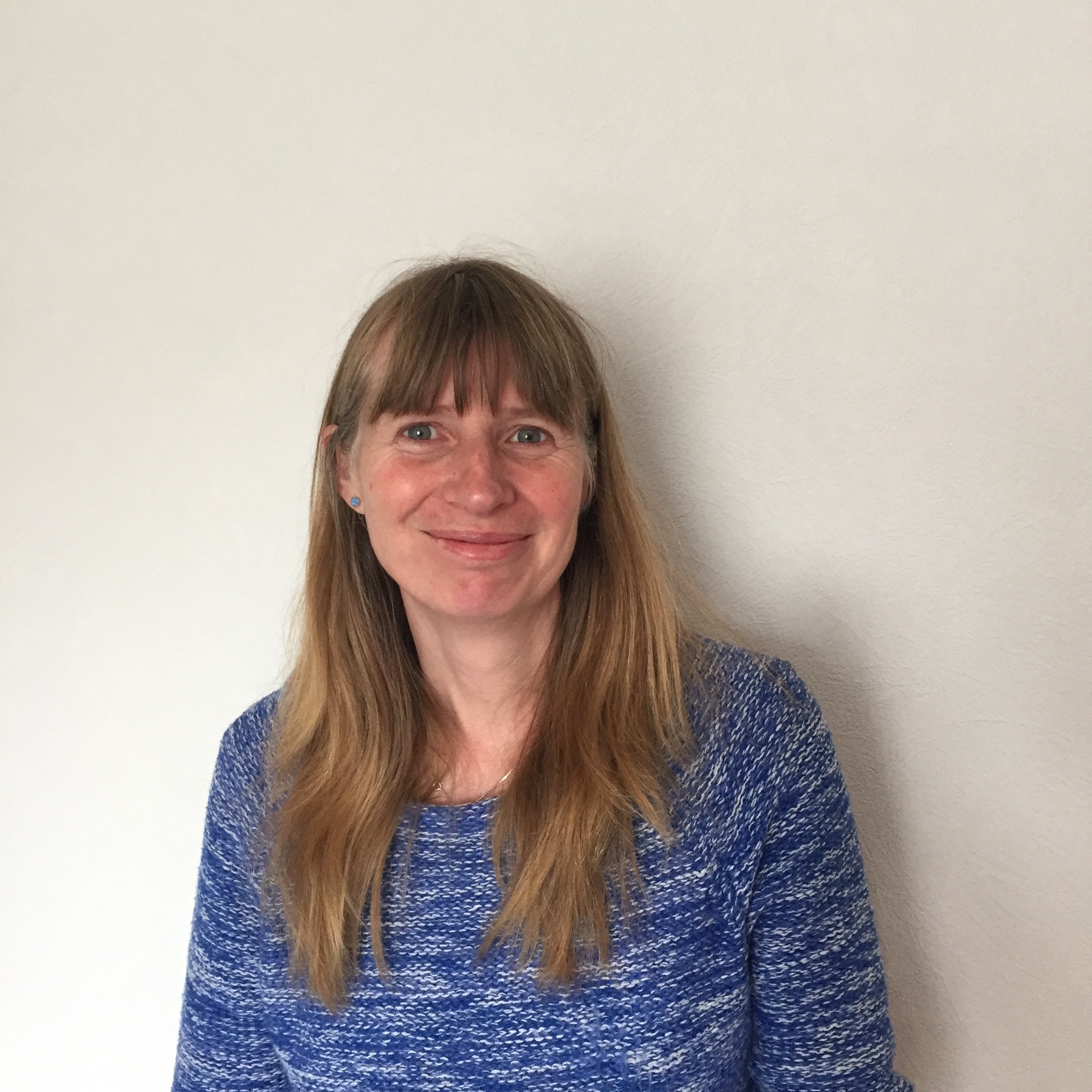 Name: Sue Rudolph
Role in Gobaith Môn: Safeguarding Officer
Sue and her husband Andre lead a church in Rhosybol. They have lived and worked on the island for a number of years. They have a huge heart for the youth of the island and equipping the local church. Sue has helped develop many of our policies and helps implement them in our day to day work. She desires for Gobaith Môn to serve both the primary schools and secondary schools of the island.
Name: Shema Westwell
Role in GobaithMôn: Treasurer
More information coming soon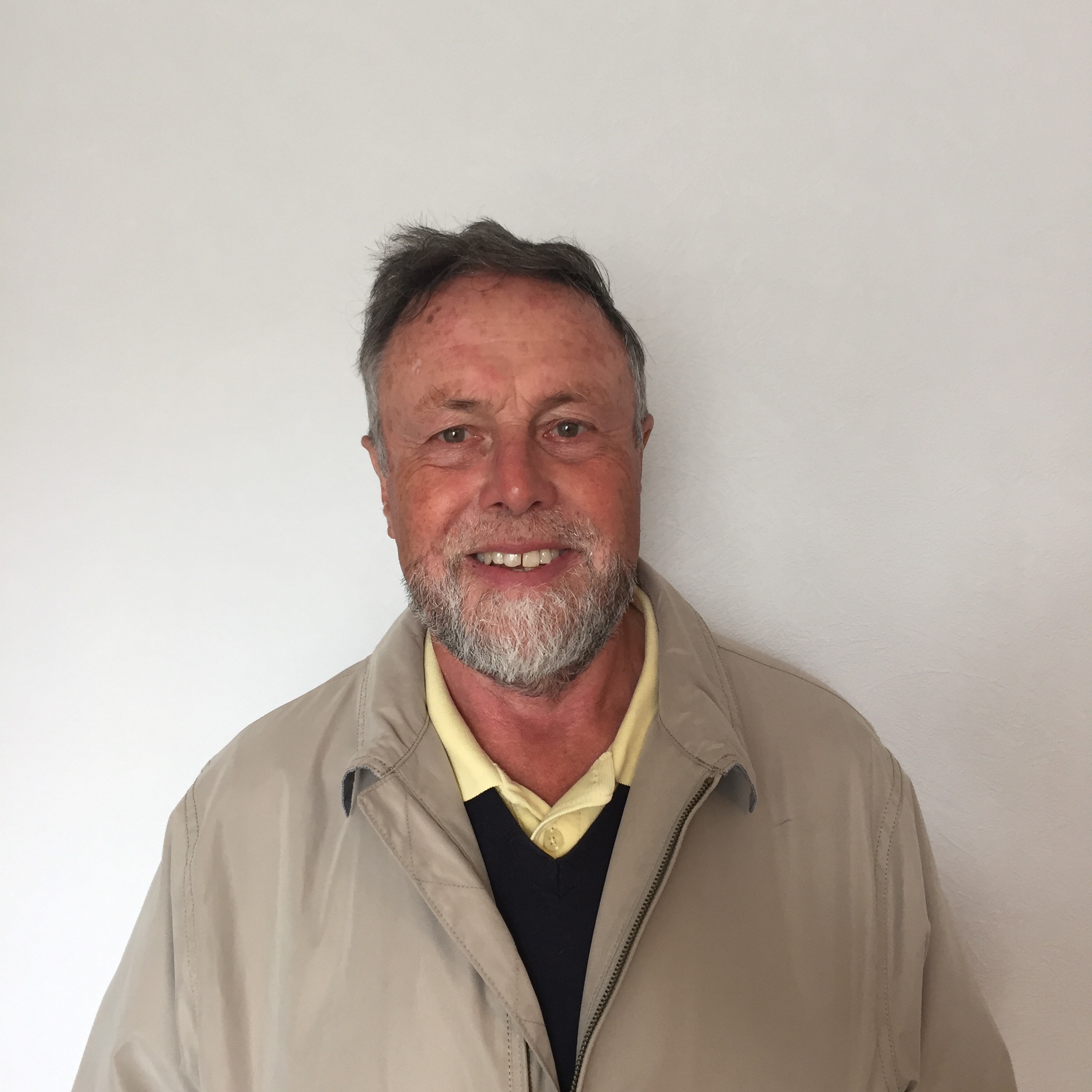 Name: Peter Gordon-Roberts
Role in Gobaith Môn: Trustee
Peter and his wife Kathryn moved to Anglesey a number of years ago. Peter is frequently a sought after speaker in the local area. He pastored a number of churches around the UK and has recently retired. Peter is a walking enthusiast. If he is not doing wood work then you can rest assured he is climbing the mountains. He has a commitment to the trust and seeing young people know God.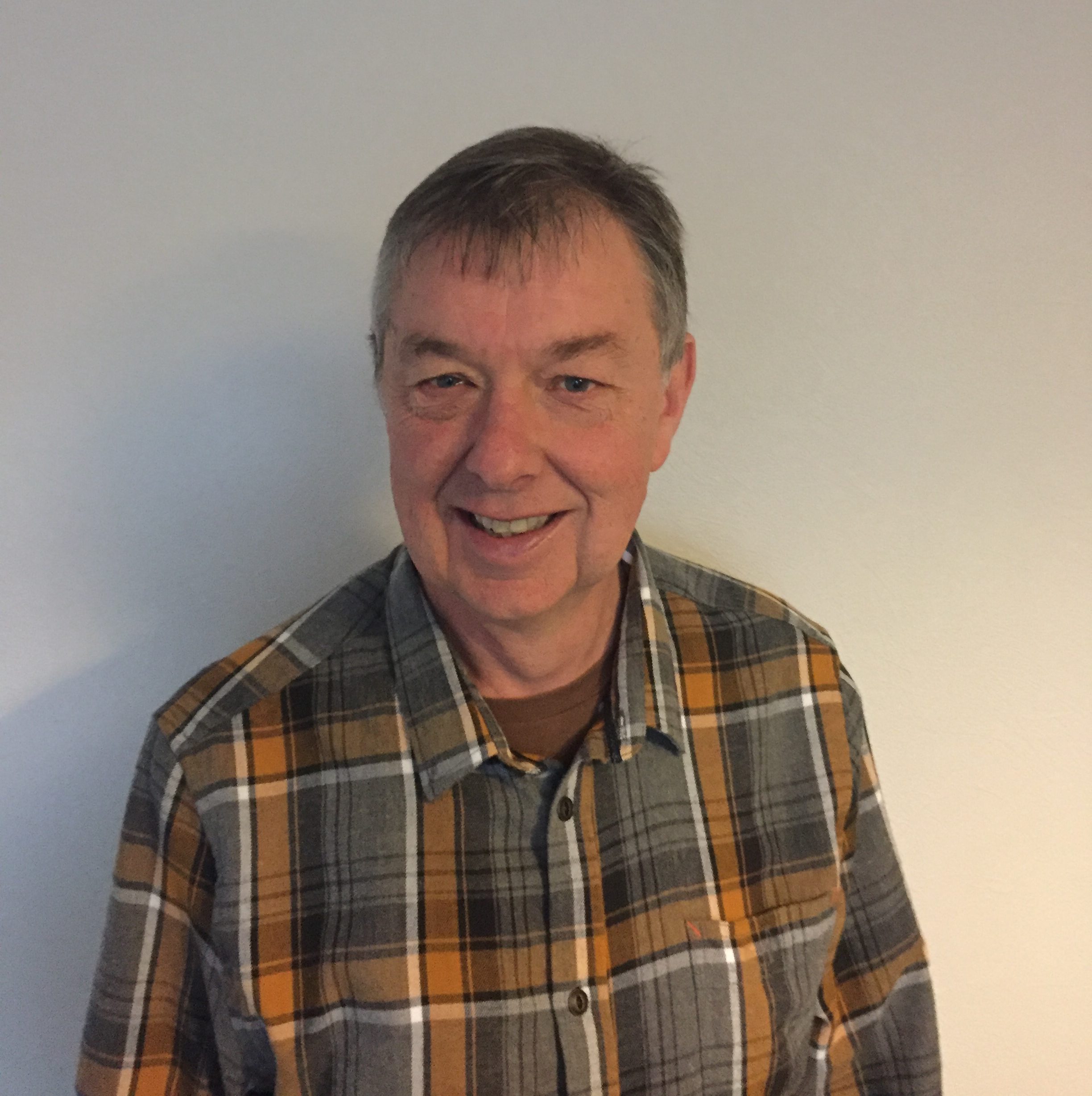 Name: Dylan Rees
Role in Gobaith Môn: Secretary
Dylan is currently serving as Llangefni Town Mayor which is just one of his hats. He has a passion to see the youth of this island come to their full potential and is a big part of his motivation in being an invaluable member of the trustees. He brings a wealth of experience and local knowledge to the team. Dylan alongside his wife Liz love God and hope that through the work of Gobaith Môn young people are provided the opportunity to gain a relationship with God.