Our work
We are involved in many activities in and outside of high schools on Anglesey. Below is a taster of what we offer to schools. Our PDF documents at the bottom give more details of what we offer as a whole.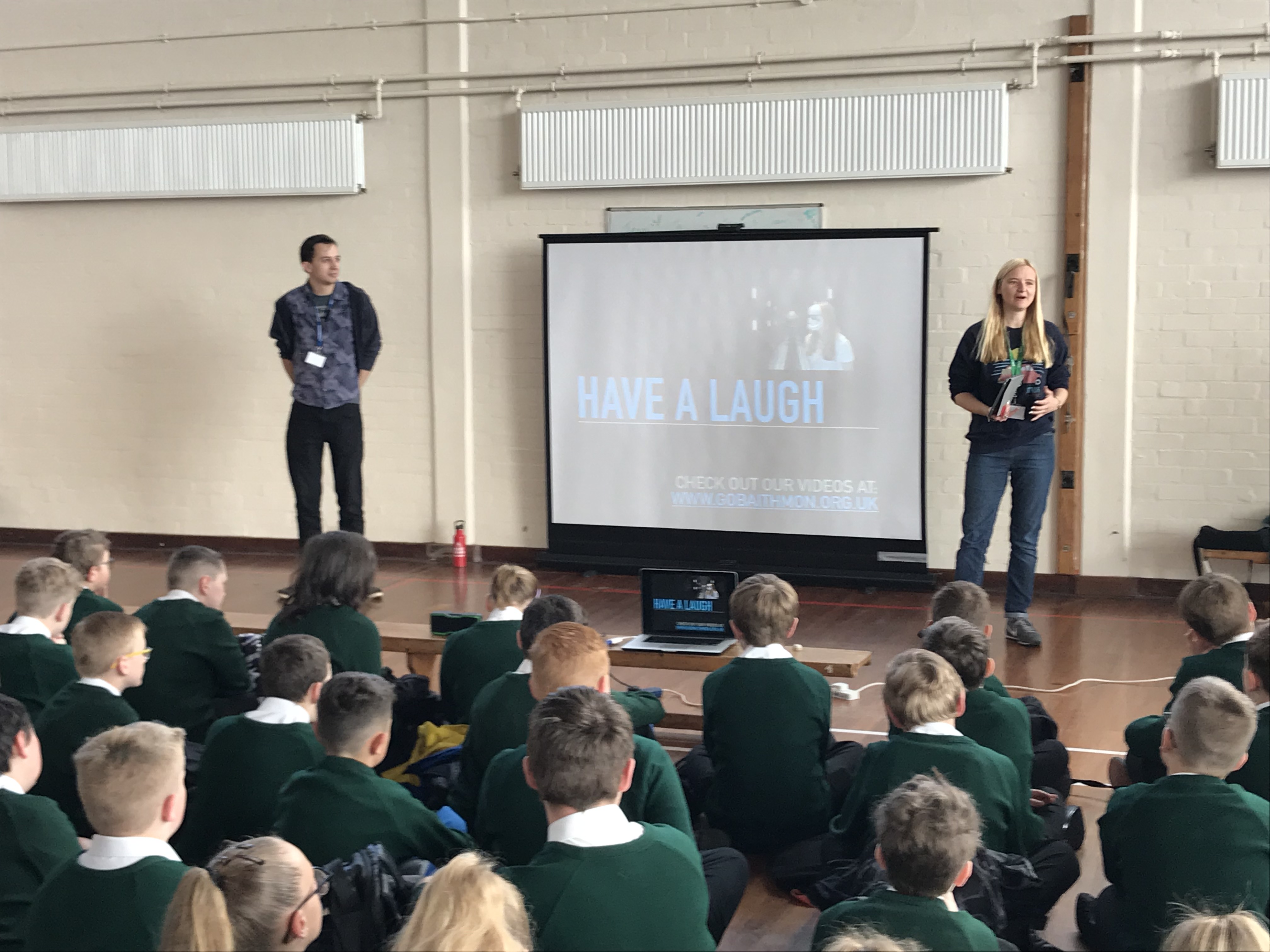 Personal, social, health and economic education/
Religous Education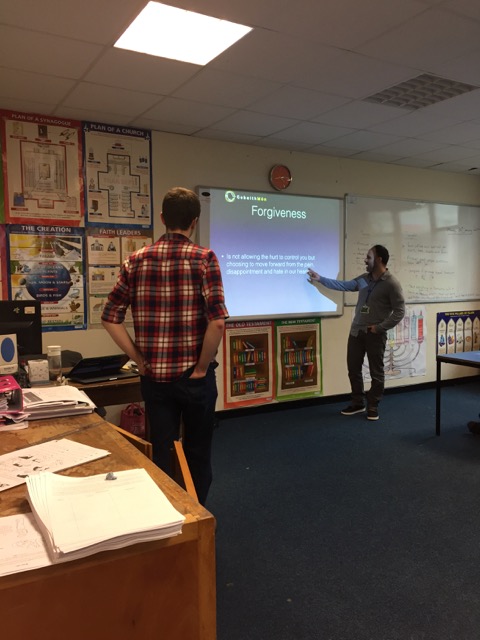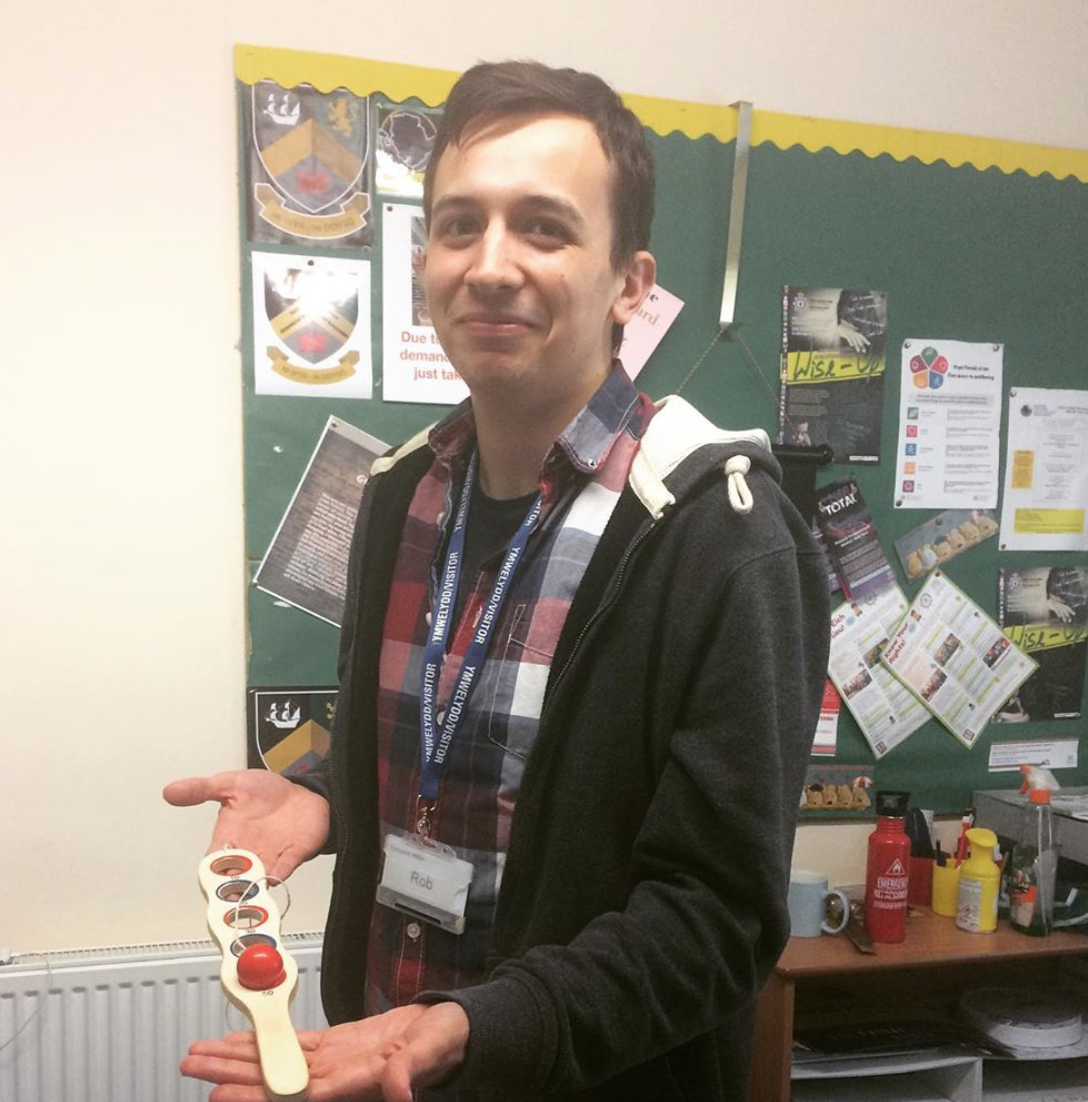 Lunchtime Clubs/ Office Drop-in
Our Work
In the pdf below you can take a closer look at what we already offer as Gobaith Môn to the schools we work in. We are very happy to continue to develop new material as is necessary, but check out the pdf to see what we are already doing, and how it might fit into the curriculum which schools are required to give.