Gobaith Môn Internship

Community Life

Bible/Prayer/Worship

Local Church Partnership

Evangelism

Schools

Community Initiatives/Events

Teaching/Training/Discipleship

 Teachability/Accountability

Transparency/Growth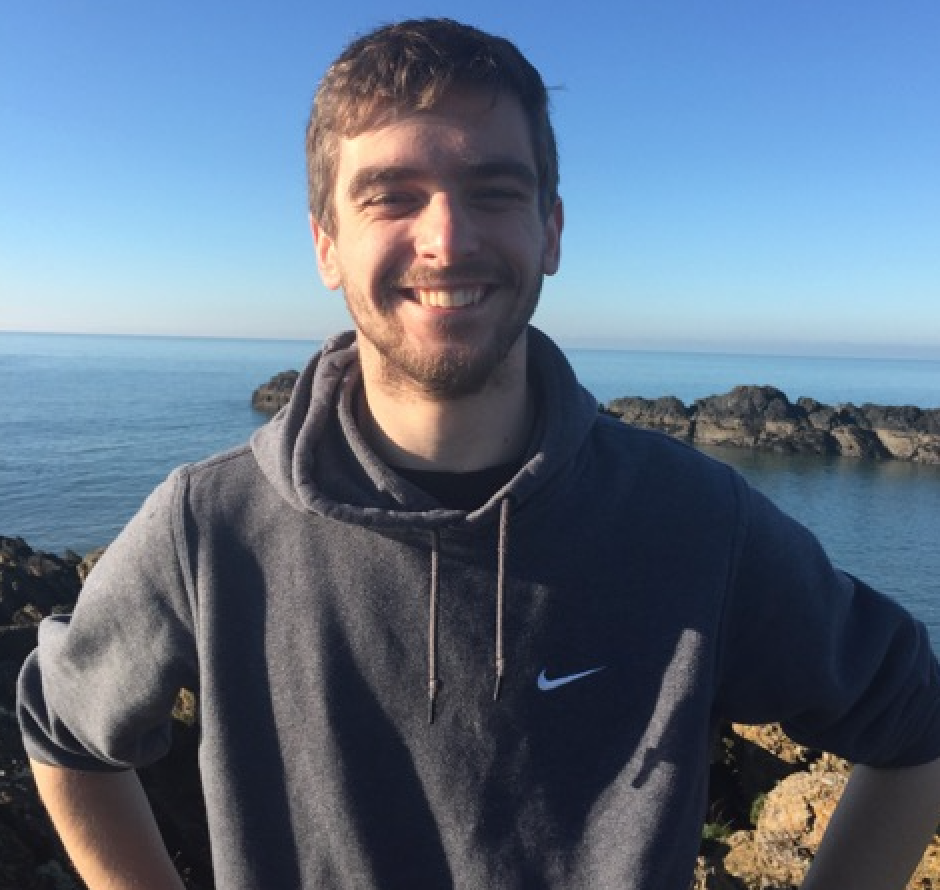 Phil Intern (January 2016- February 2017)
"Want to be challenged, stretched and to learn and experience dependancy on God? Awesome. Come on down!! The GM internship is an excellent opportunity to dive into what it means to follow Jesus day by day, moment by moment, in the midst of loving people in action. Sound hard? Don't worry, the team you'd join into will support, encourage, and champion you in the journey. Honestly, I loved being brought to the edge of my comfort zone, and gently encouraged to take 3 steps further. The depth and dependancy in relationship with God has been the start of an incredible journey with him, and I wouldn't trade that time for the world. Wondering what it looks like to actually live out what it says in our bible? I did, and here's a solid place to start."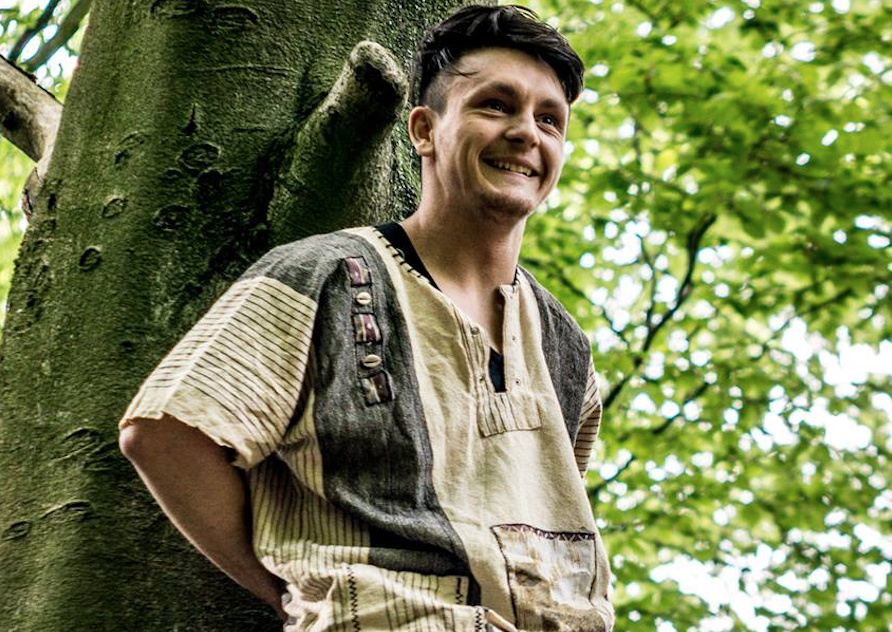 Josh Intern (September 2017- Present)
"Hey I'm Josh,
I've really enjoyed the internship it has been a great time of growth and deepening my relationship with God. I didn't know what to expect when I started all I knew was that this internship was where the Holy Spirit was leading me for this season. The thing that stood out for me from the get go was the diversity of job roles from muffin baking to assemblies in front of a few hundred students. There have been many opportunities to teach and learn and its been great building up relationships with the youth on the island and having a laugh. One of the great things about the internship is the opportunities you get to contribute using your giftings. One of the areas in which I have been given opportunities to lead is in music. Running a music club in one of the Schools with the GM team, also meeting up with the younger musically gifted youths from some of the churches on the island and growing in our understanding of the heart of worship. Father God has continued to blow me away with his provision along the way I have so many testimonies to be grateful for."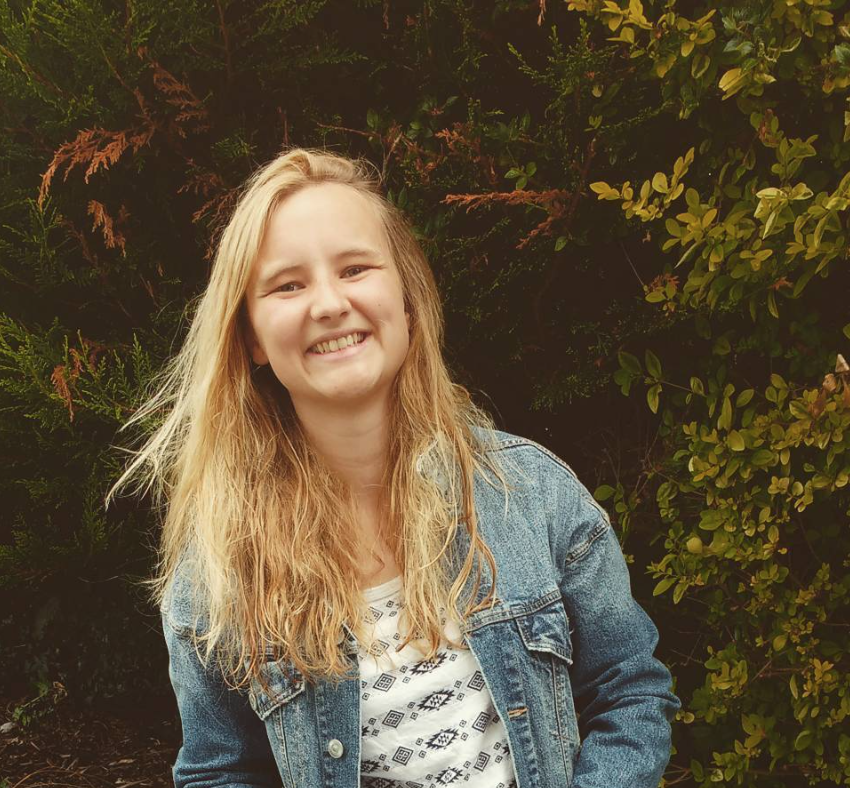 Amy Intern (September 2016- July 2017)
"I loved my time as an intern and I grew so much in one year. I learnt a lot about who I am and who God is. Doing youth work really helped me deal with the insecurities in my life and I am now living more freely in the identity that God has given me. I also enjoyed serving the local church and investing in a few young girls on the Island by mentoring them.
A highlight for me was growing in confidence to speak in front of people in assemblies and lessons. Knowing that the message I was sharing was important helped me begin to enjoy speaking. Also, the randomness of the job (like being asked to judge a cake competition).
I would absolutely recommend  the internship to anyone who loves God, loves people and wants to grow personally whilst serving God."
Want to know more about the internship? Contact us here: