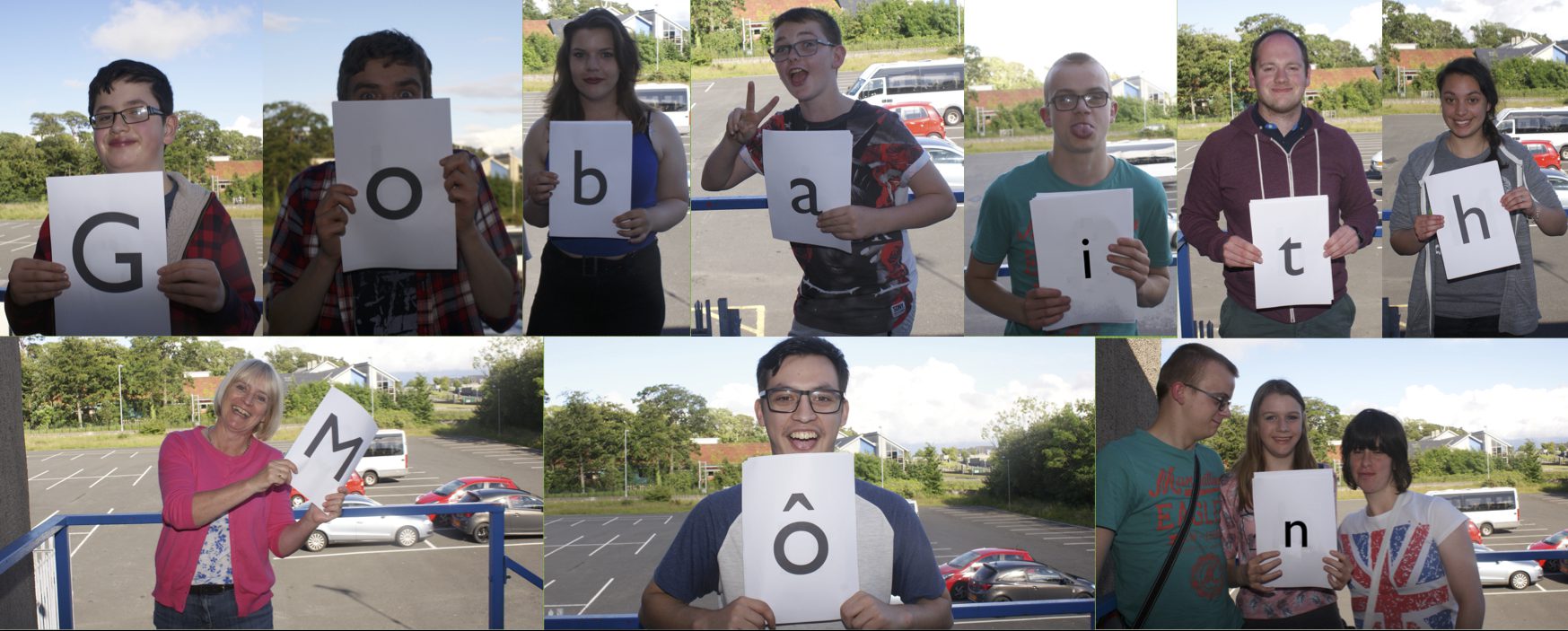 Croeso i wefan Gobaith Môn!
Curious about a variety of topics from What does it mean to follow Jesus? to maybe unpacking one of our assemblies, perhaps you saw a video we did at Divergent and want to see it again… Whatever the reason, click the here and have a play!
A good part of Gobaith Môn's time is dedicated to serving the school communities on the island. If you are curious about what we do, or want to know what we could do for your school, please just click here.
Want to know a little bit more about who we are and what we're about? Great! Click the here and it'll link you to the right page… if you have any other questions, use the tabs at the top of the screen and get in touch!